I received the awesome Studio Ghibli Inspired Screenprinted T-Shirt 
I'm so happy I received a Studio Ghibli-inspired t-shirts, Miyazaki is one of my favourite artists, and I've seen all of his films!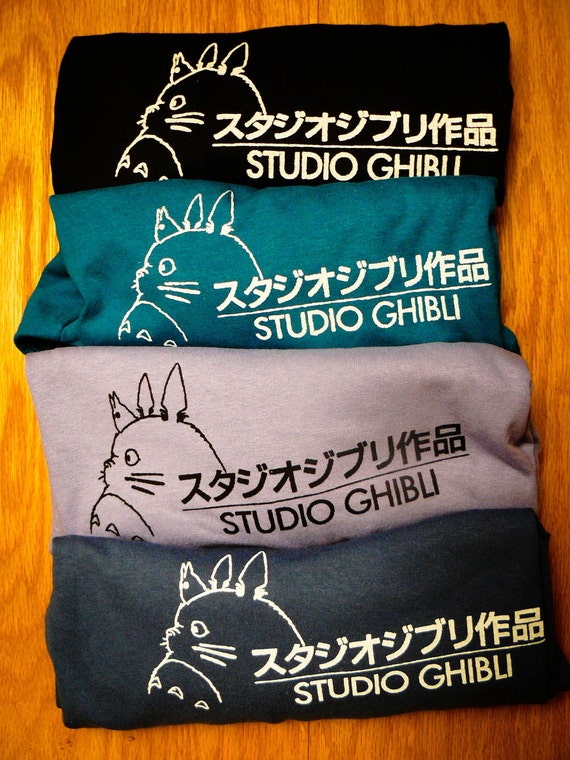 Stock photo from NimbusPrintShop
The package arrived within two weeks, and the shirt was folded with a print of our etsy's conversation and a "Thanks!" written on it, so adorable!
The shirt was a bit messy, but it's obvious since the long trip from America to Europe she had to stand! 

I got the tshirt in an adult medium size, and it's HUGE. I love comfy sweater and so on, so to me it's not a problem at all, but remind this when doing your purchase.
The color is very lovely, pastel is not really my thing but this lilac color is very cute!
The only thing I'm concerned about it's the print: although the fabric is so soft, and the print on it it's perfect: it won't budge even if you stretch it, I asked myself why printing white on a lilac tshirt.. it's a bit difficult to see ;____; it's such a beautiful design it's a shame! So if you're going to buy from this store, remember to check everything out!


Thanks to NimbusPrintShop for the awesome tshirt! See ya next review!